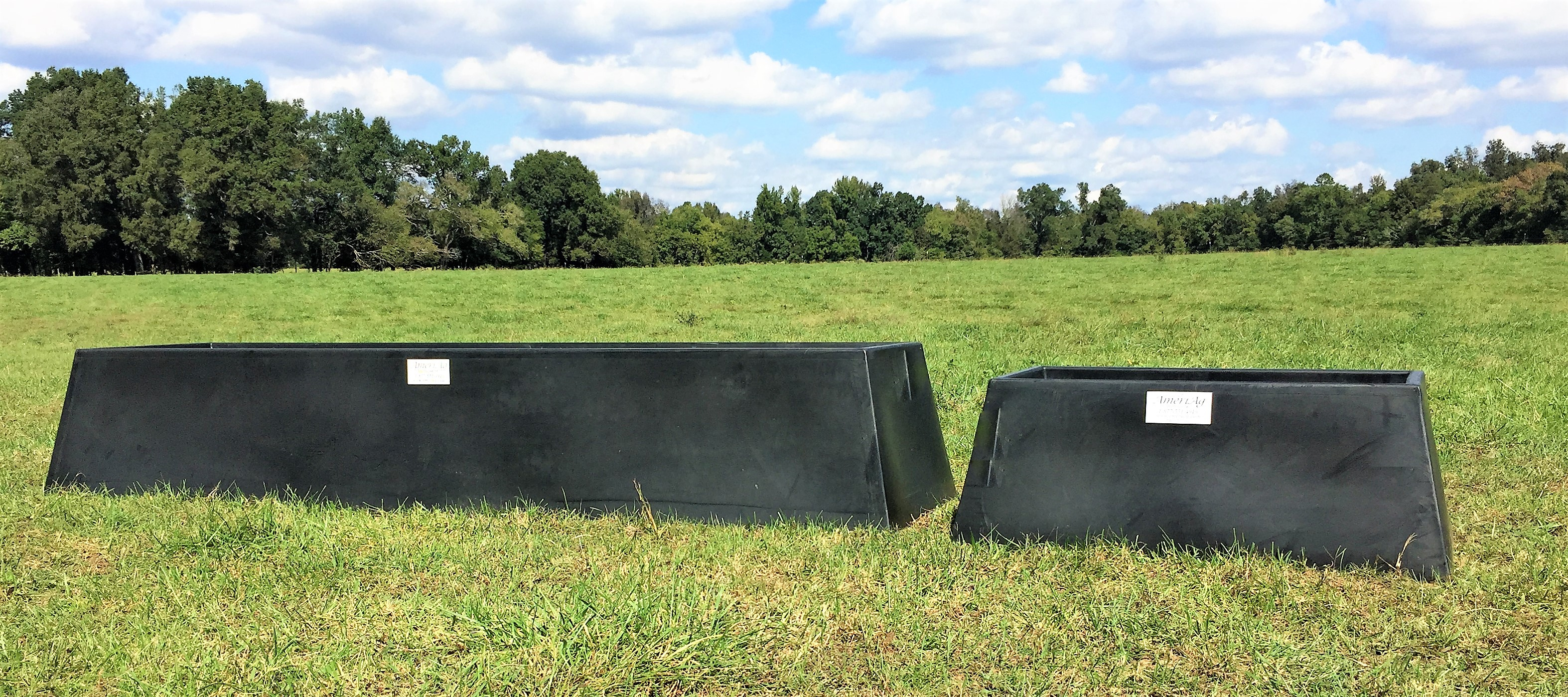 Available in two models: 10' and 4'
Patents Pending
Dimensions:
10' Bunk - 33" Wide, Height 20", Weight 120 lbs
4' Bunk - 25" Wide, Height 18", Weight 50 lbs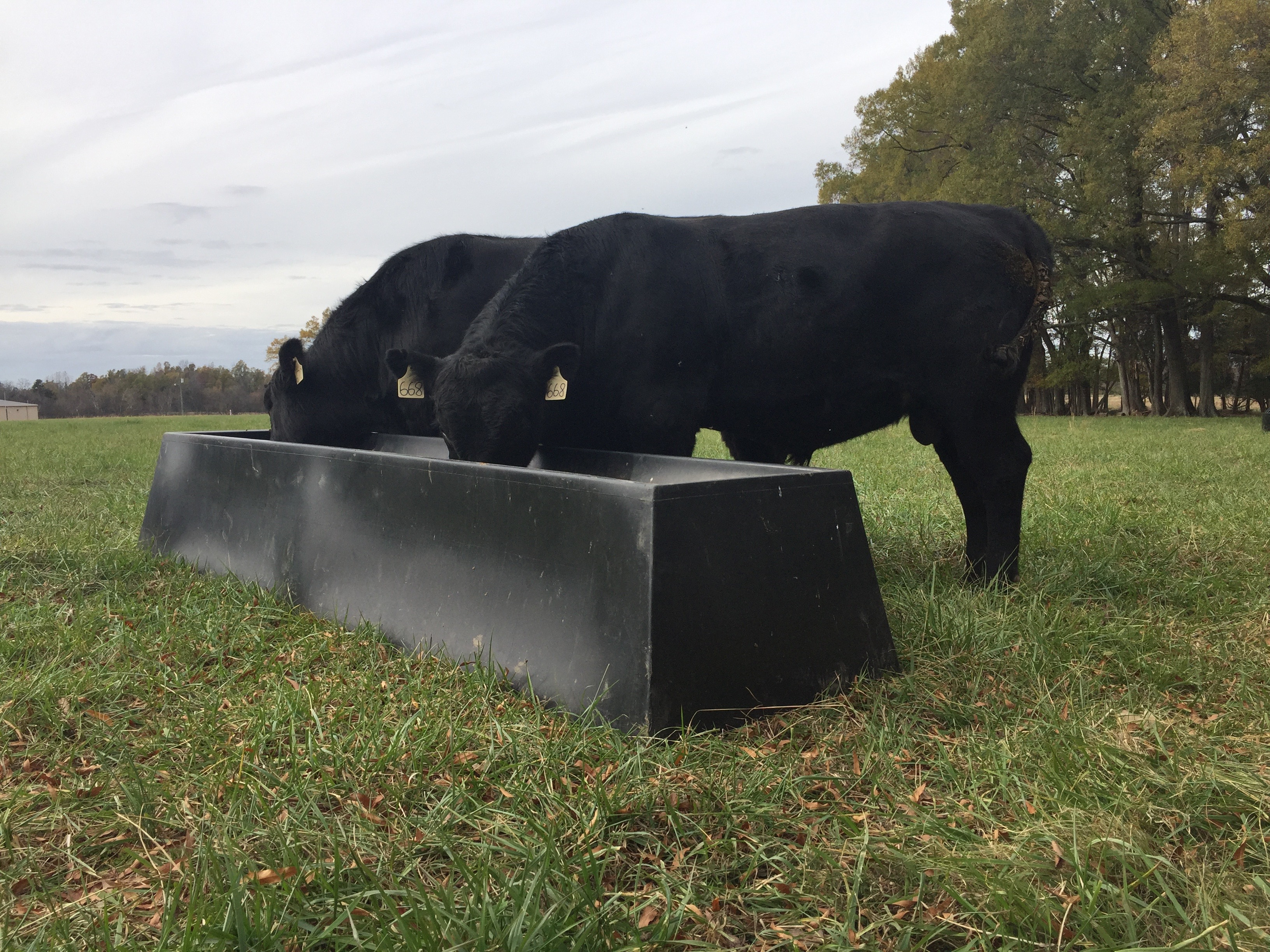 Unique design prevents turnover and step-in.
Bull Tough
Feeders as tough as the livestock that use them.
.
ADVANTAGES:
Bull Proof: The wedge shape of the feed bunk prevents it from being turned over by all livestock, even mature bulls. Less feed waste saves money.
Available in Two Models: Available in 10 foot and 4 foot models.
Durable: The AmeriAg feed bunk is a solid rotational molded one piece design. There is nothing to rust, rot, or break on the feeder.
Strength: The AmeriAg feed bunk is double-walled. This allows the feed bunk to withstand the weight of livestock if they step in the feeder. The 10 foot bunk weighs 120 lbs.
Drain Holes: Drain holes to allow water to drain from feeder. These can be plugged to use bunk as a water trough.
Economical: Economically priced and will last over twice as long as metal framed poly lined bunks.
Rust Free: No metal flaking or potential hardware disease from metal bunks or rusted nails and bolts from wooden bunks.
Portable: Easy to move from pasture to pasture making them perfect for rotational grazing applications unlike concrete bunks that are not easy to move.
Maintenance Free: No liner to replace and no frame to repair.
Our Feed Bunks even hold up to the competition.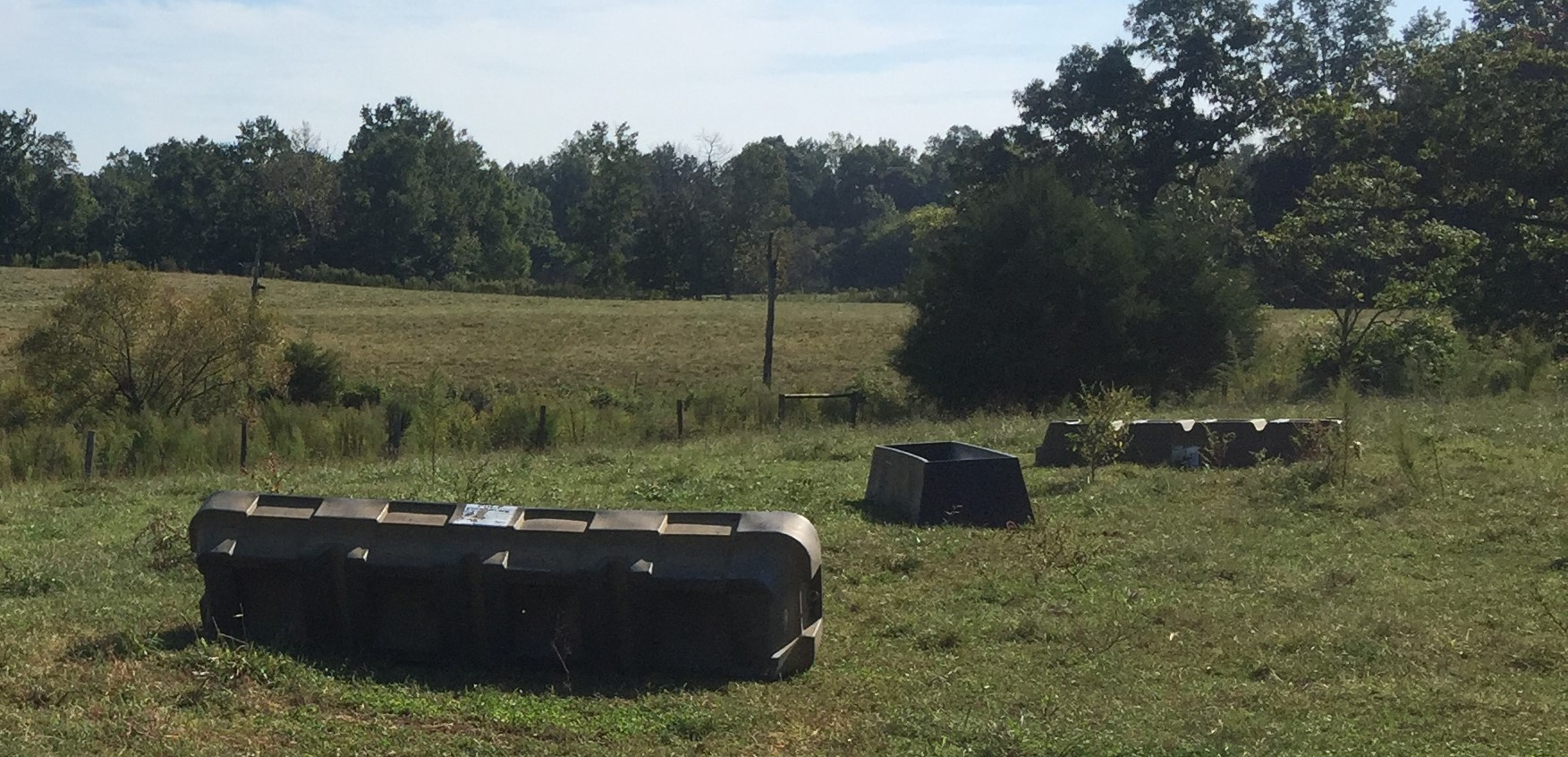 No more turnovers.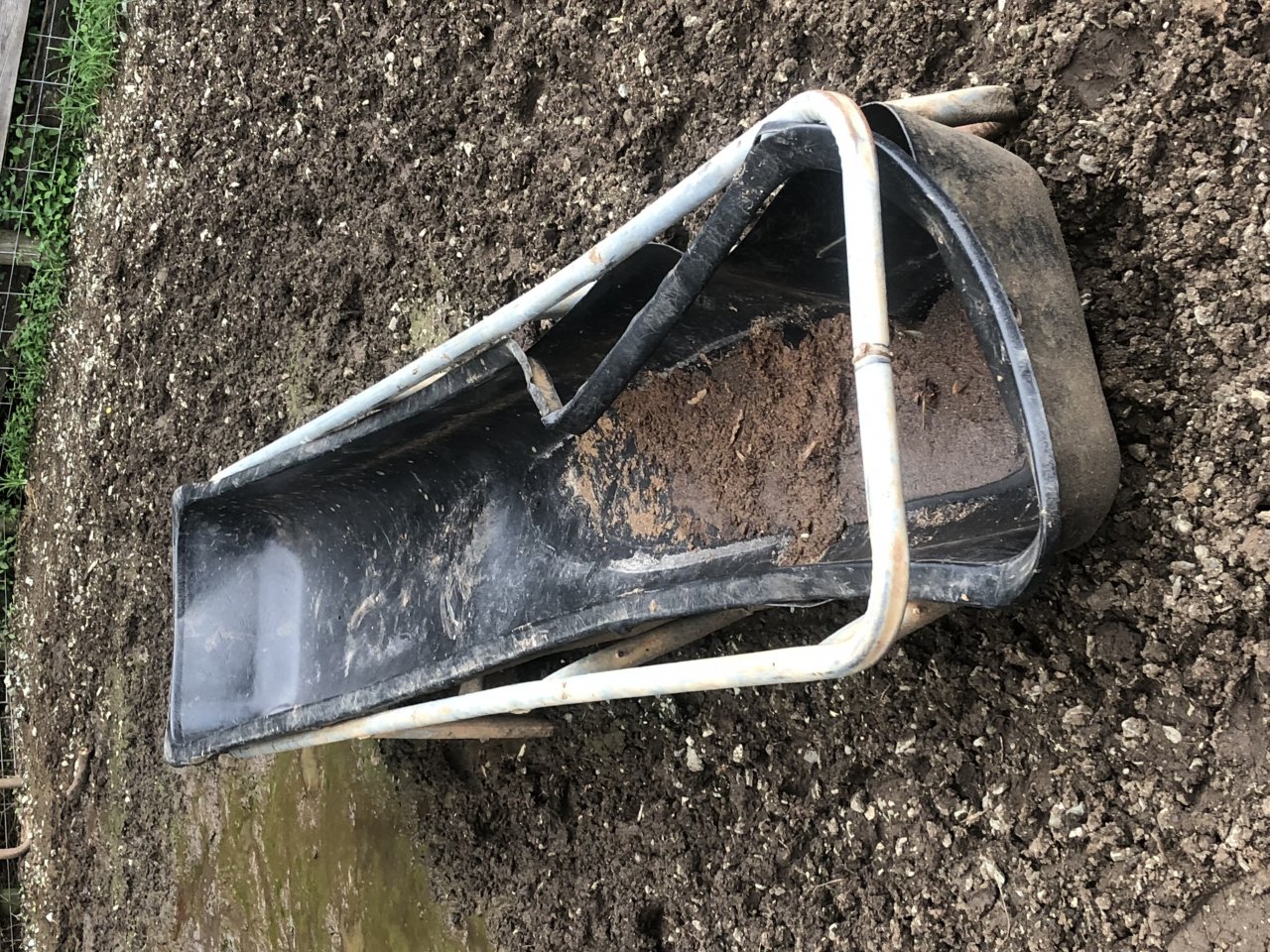 No more stepped in, busted or cracked liners and bent frames.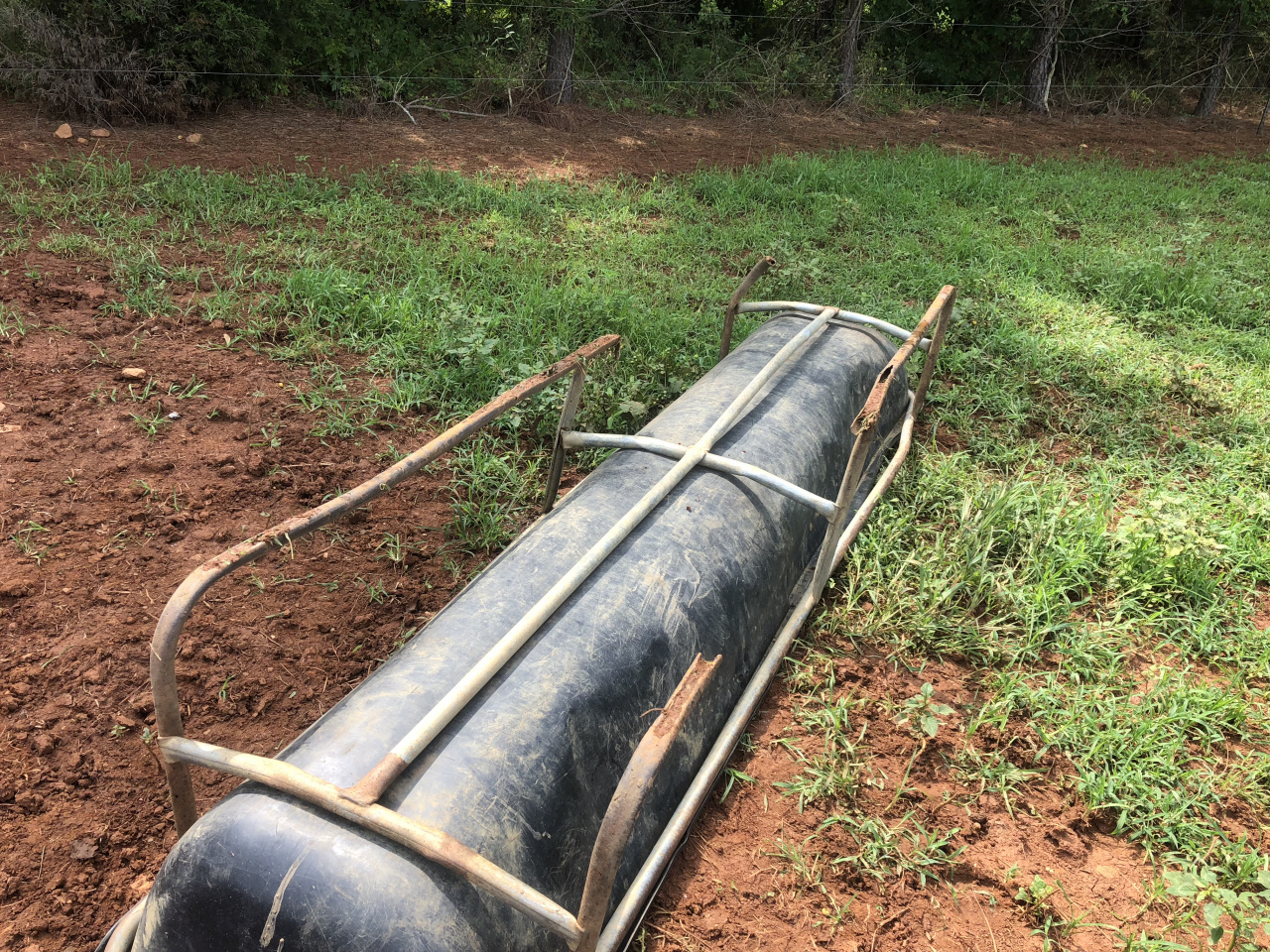 No more rusted or rotted frames.